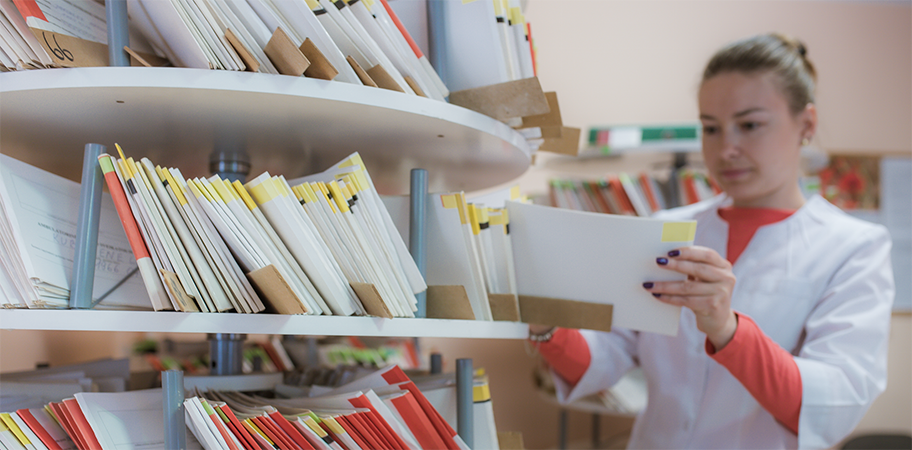 Services for Lithuanian citizens and foreign citizens with a permanent permit to live and work in Lithuania are covered by the National Insurance Fund and therefore free of charge to the person receiving the service. In order to receive services free of charge, you must obtain a referral from your primary healthcare clinic.
Paid services are provided, if the patient seeks to receive treatment anonymously or the person requires inpatient treatment repeatedly within 6 months from the last treatment episode in RCAD.
Opioid Substitution Treatment is a paid service to foreign citizens, staying in Lithuania.
Issue of medical certificates, clinical evaluation of intoxication, mandatory training for drivers, detoxification and outpatient Minnesota treatment are paid services in all cases.
The list of paid services is compiled in accordance with the Legal acts regulating the paid services of the Ministry of Healthcare of the Republic of Lithuania, and approved by the RCAD director's order.
To learn more about paid services please contact us at rplc@rplc.lt.