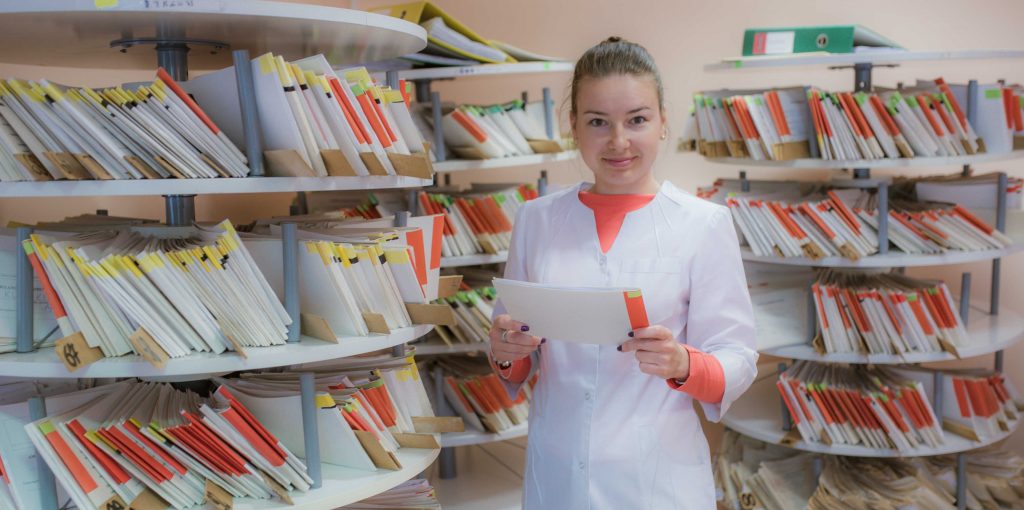 Republican Centre for Addictive Disorders (RCAD) is a healthcare institution, providing medical, psychological and social services to persons suffering from alcohol, drug or tobacco addiction. RCAD also offers treatment services for pathological gambling and provides consultations to our patients' family members.
RCAD branches are based in 5 largest cities of Lithuania: Vilnius, Kaunas, Klaipeda, Siauliai and Panevezys. Our Centre provides the widest range of addiction treatment services in the country.
RCAD branches employ multifunctional teams of trained professionals: doctors, psychologists, social workers, public health specialists, ergotherapists and nursing staff.
RCAD ensures evidence-based treatment services. Treatment services are based on international standards, such as  guidelines and recommendations from the World Health Organisation. All services are approved by the Ministry of Healthcare of Lithuania.
RCAD branches provide over 20 000 addiction treatment and counselling services each year.