Psychiatrist's Consultation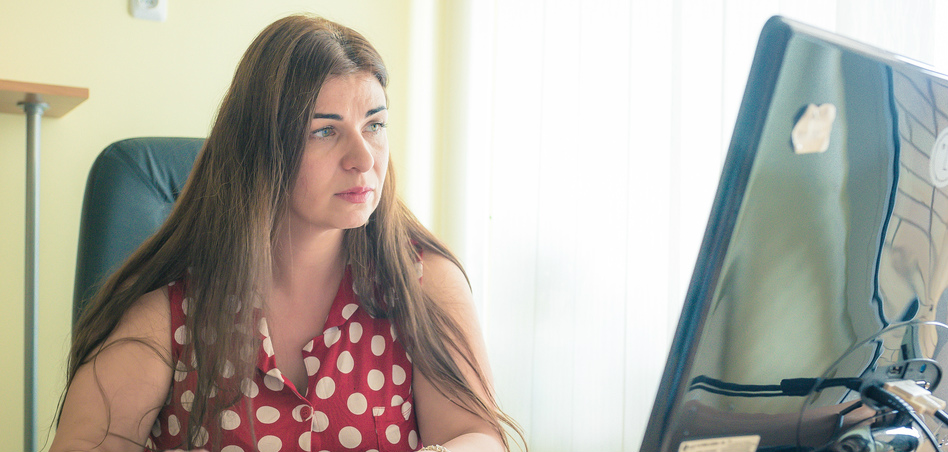 Our psychiatrist will assess your health and, in case harmful use or addiction is diagnosed, will provide you and your close ones information about addictive disorder and treatment options available. If you decide to seek treatment, the doctor will develop an individualised treatment plan for you and will prescribe necessary medication. The doctor will also issue a referral to the RCAD inpatient treatment unit or another related treatment institution.
If you hold National Insurance, consultation with a psychiatrist will be free of charge. Please have the following documents upon registration:
A personal identification document with a photograph
Referral from your general practitioner or psychiatrist, indicating that you are referred to a psychiatrist's consultation in the Republican Centre for Addictive Disorders. In the absence of the referral the consultation is a paid service
If you are over 65 years old, please obtain a health certificate on your state of health and prescribed medication from your general practitioner
In the absence of the referral or if anonymous treatment option is preferred, the consultation is a paid service. Service price list is provided in the Paid Services section.