EQUAL. Overcome Addiction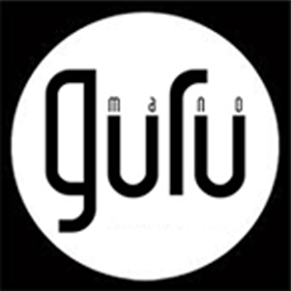 In 2004 an idea to make the treatment of addictive disorders and relapse prevention even more effective by establishing a base for vocational rehabilitation was born to a group of partners. Vilnius Centre for Addictive Disorders, Vilnius City Municipality, NGO 'Social Support Projects' and Vilnius Cooperation College worked together to implement a project aimed at reduction of social exclusion of vulnerable groups, such as former drug users, and founded a restaurant 'Mano Guru', which started functioning the same year, and has been a popular Vilnius catering facility ever since.
Vocational rehabilitation is implemented by providing an opportunity to the patients who have successfully completed a community rehabilitation programme to work in the restaurant as waiters, chefs and bartenders. The approach has a number of benefits, such as fostering motivation, providing professional guidance and necessary skills, and to many it is a starting point for their future career. During more than a decade of operation, 'Mano Guru' has proved itself to be a highly successful social and business initiative.
Project timeline: 2004–2006
Partners:
Vilnius Centre for Addictive Disorders, Vilnius City Municipality, NGO 'Social Support Projects' and Vilnius Cooperation College