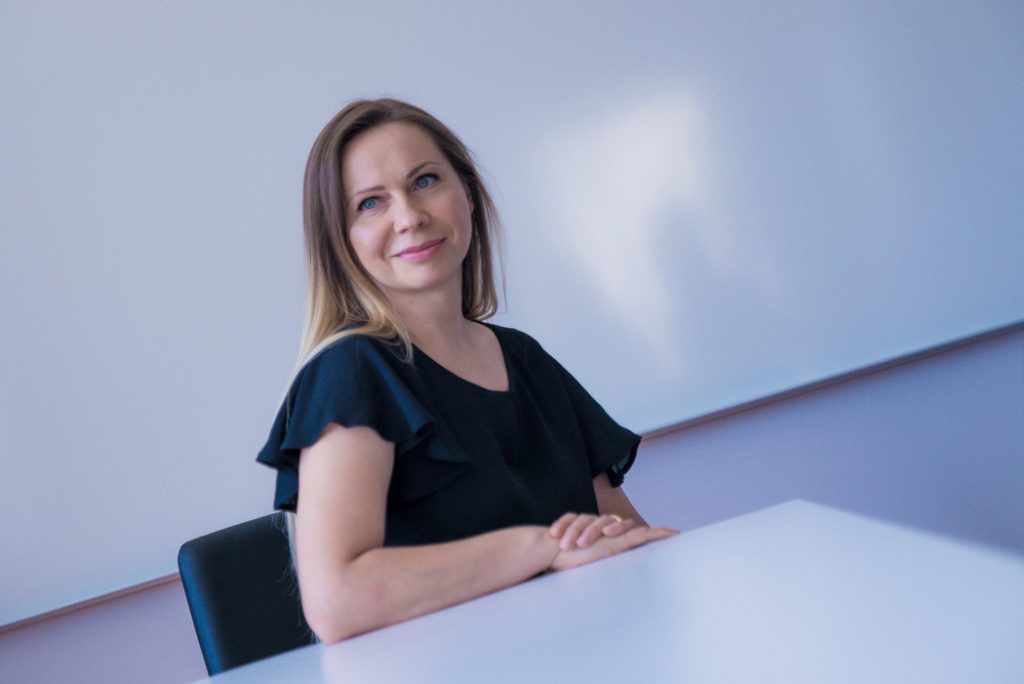 Parents and other legal caretakers of children and young people are encouraged to consult our specialists in cases of suspected experimenting or hazardous drug use of their children. No pre-registration is required, consultations are free of charge. Caretakers are welcome at our Children and Youth Rehabilitation Units in Vilnius, Kaunas and Klaipėda.
Consultations will provide you with:
better knowlegde on child and adolescent drug use, harmful drug use and addiction as well as treatment and support options
skills to analyse the core causes of the issue
discover ways to improve communication with your child and learn about effective response to risk behaviour
develop an action plan
Please call the Unit to agree about most convenient time for your arrival. Consultations can also be provided over the phone. Vilnius: Šlaito g. 14, phone (8 5) 232 5545. Kaunas: Giedraičių g. 8, phone (8 37) 33 19 96, Klaipėda: Jaunystės g. 4, phone (8 46) 43 31 66.