Child and Adolescent Psychiatrist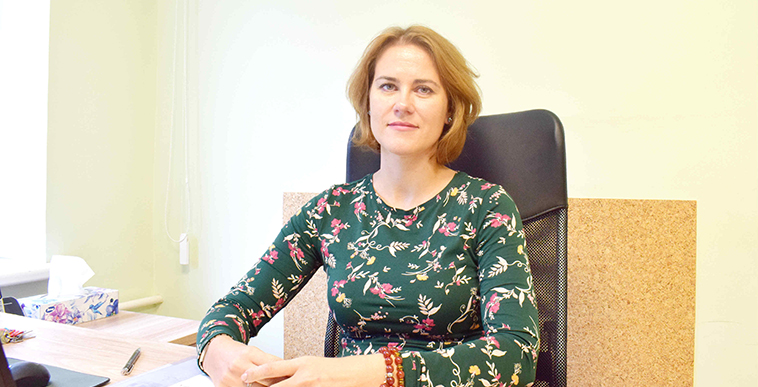 During the consultation, a Child and adolescent psychiatrist will assess the patient's health and, in case harmful use or addiction is diagnosed, will provide information about addiction disorder and treatment options available. If deemed necessary, the doctor will also issue a referral to the RCAD Children and Youth Rehabilitation Unit in Vilnius or Kaunas branch or Children's day care center in Klaipėda branch.
Young people of 16 or older can register for a consultation with a Child and adolescent psychiatrist independently, while minors younger than 16 are expected to register and arrive with a parent or other legal representative.
The Republican Centre for Addictive disorders provides services for all young people free of charge, 16 to 18 year olds can request to receive the treatment anonymously.