Opioid Maintenance Treatment with Buprenorphine/Naloxone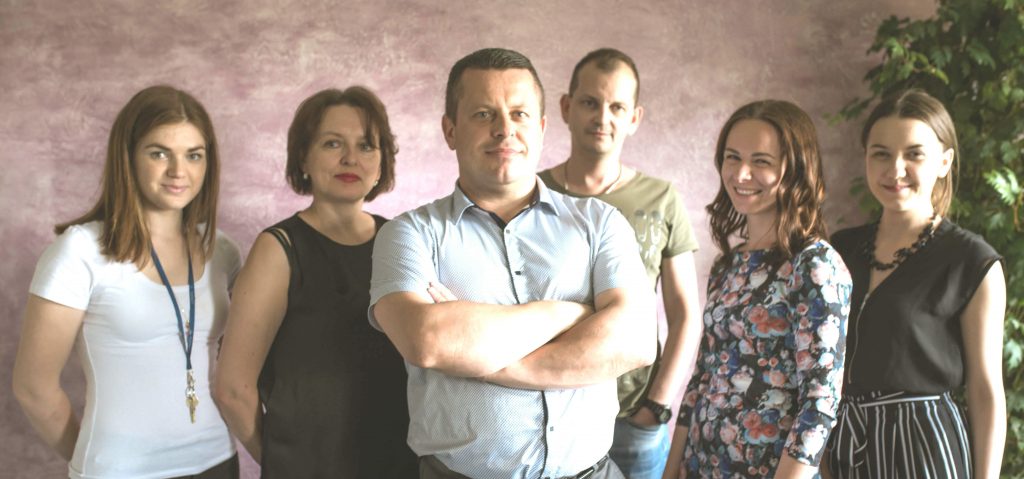 Opioid Maintenance Treatment (OMT) is one of the most evidence-based treatment methods. The treatment allows people who use opioids to reduce and/or abstain from injecting drug use. It also reduces the risk of relapse, motivates patients to care and improve their overall physical and mental health, enhance social adaptation and integration.
Unlike the methadone-based OMT treatment, buprenorphine-based/naloxone-based treatment is not covered from the National Insurance Fund and is a paid service for the patient. In order to receive this treatment service, the patient, with the approval of the doctor, has to provide a written request to pay full price for and receive the costlier medicine. Other addiction treatment services, such as case management and psychological counseling remain free of charge to patients holding National Insurance.
The therapeutic dosage of buprenorphine is determined by the doctor and the medication is dispensed by a nurse in RCAD OMT treatment room.
This service at RCAD is a paid service only. Service price list is provided in the Paid Services section.