Opioid Overdose Prevention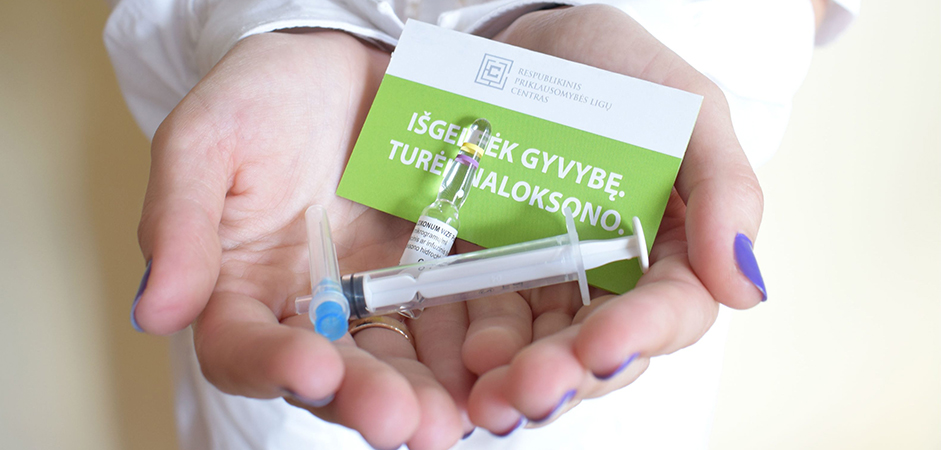 Opioid overdose prevention service includes doctor's consultation on the risks of opioid overdose and overdose management, as well as prescription and dispensary of opioid antagonist naloxone. The consultation is recommended to people who use opioids, their family members and close ones.
This service is provided anonymously, free of charge and no preregistration is required.