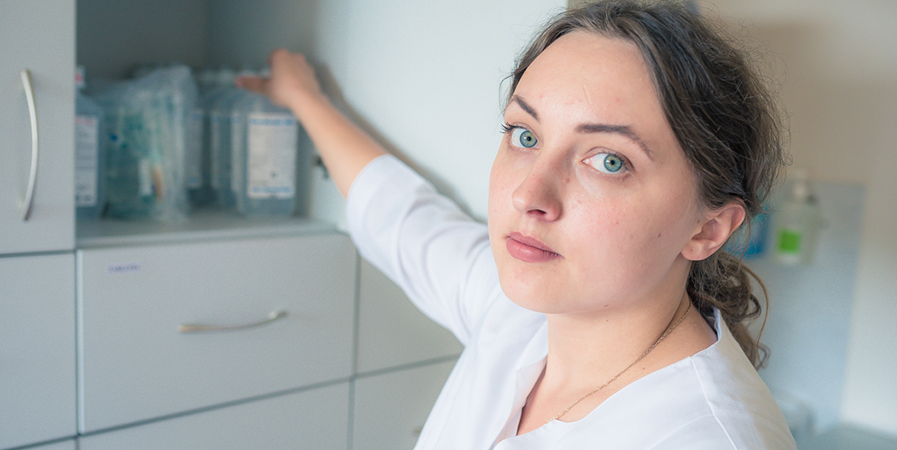 Inpatient detoxification
Inpatient detoxification is an up to 3-day long pharmacological treatment. The patient is prescribed medication to alleviate withdrawal symptoms and provided with other necessary supportive care. Frequent clinical reassessment is performed during the whole course of treatment.
Services in the inpatient detoxification treatment are provided according to preregistration and upon arrival if there are stationary places available. In the latter case, people requesting treatment at the Alcohol Withdrawal unit, showing signs of mild to moderate intoxication (1.0-2.0 promilles of alcohol detected by breath tests), as well as those showing signs of other psychoactive substance use can be referred to the inpatient detoxification service. After the primary inspection, the doctor will assess the intoxication, person's state of health and possible risks, and will make a decision regarding the referral to the Detoxification Unit. The treatment can be commenced only on working days.
Detoxification service at RCAD is a paid service only. Service price list is provided in the Paid Services section.